Caversham Park United Reformed Church offers a wonderful diverse range of worship at its services. These are led by our home team as detailed below and supported by a range of visiting ministers/lay (Local) preachers.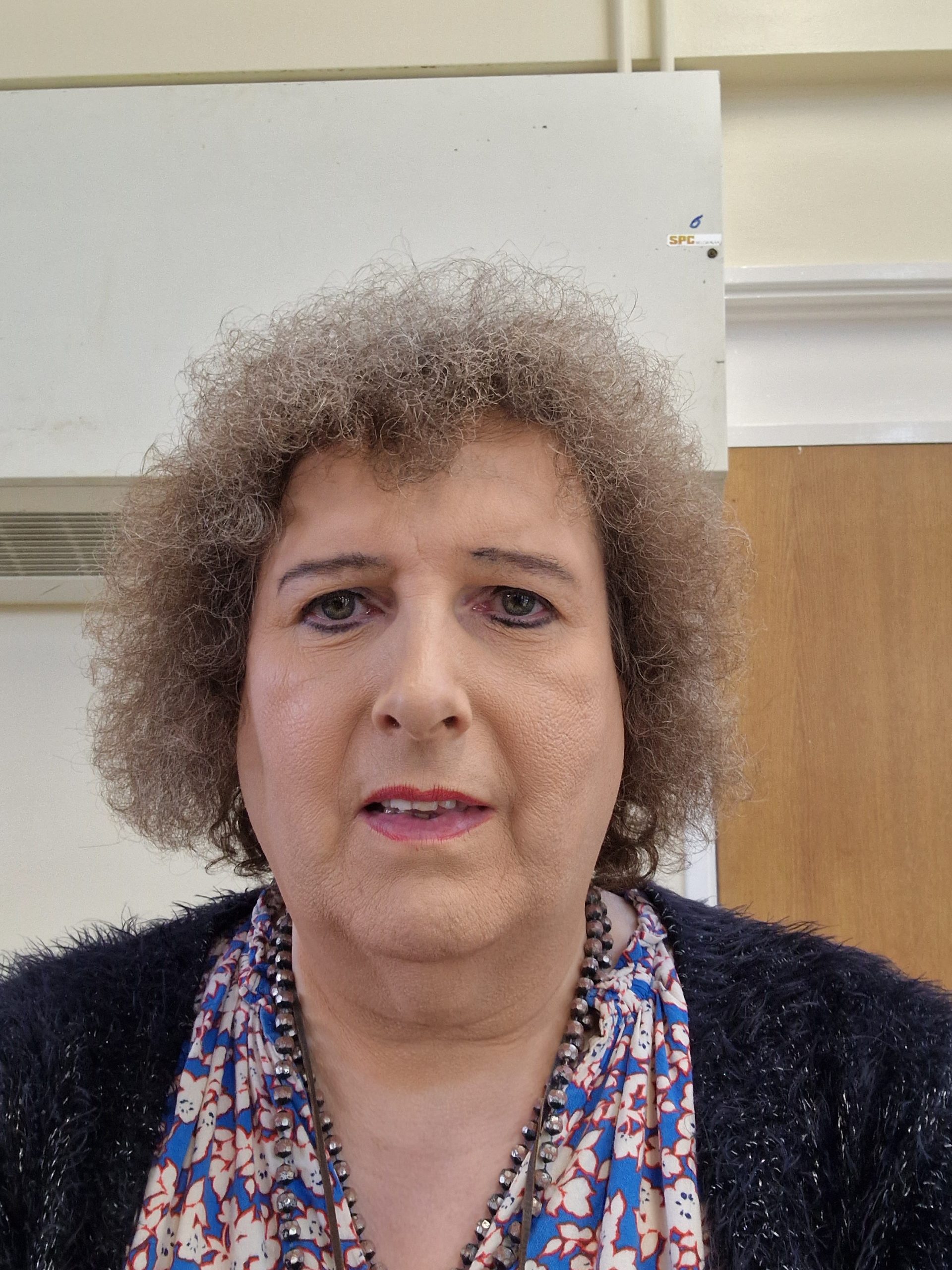 Dr Alison Johnston (Lead Pastor)
Services led by Alison – Click to view
---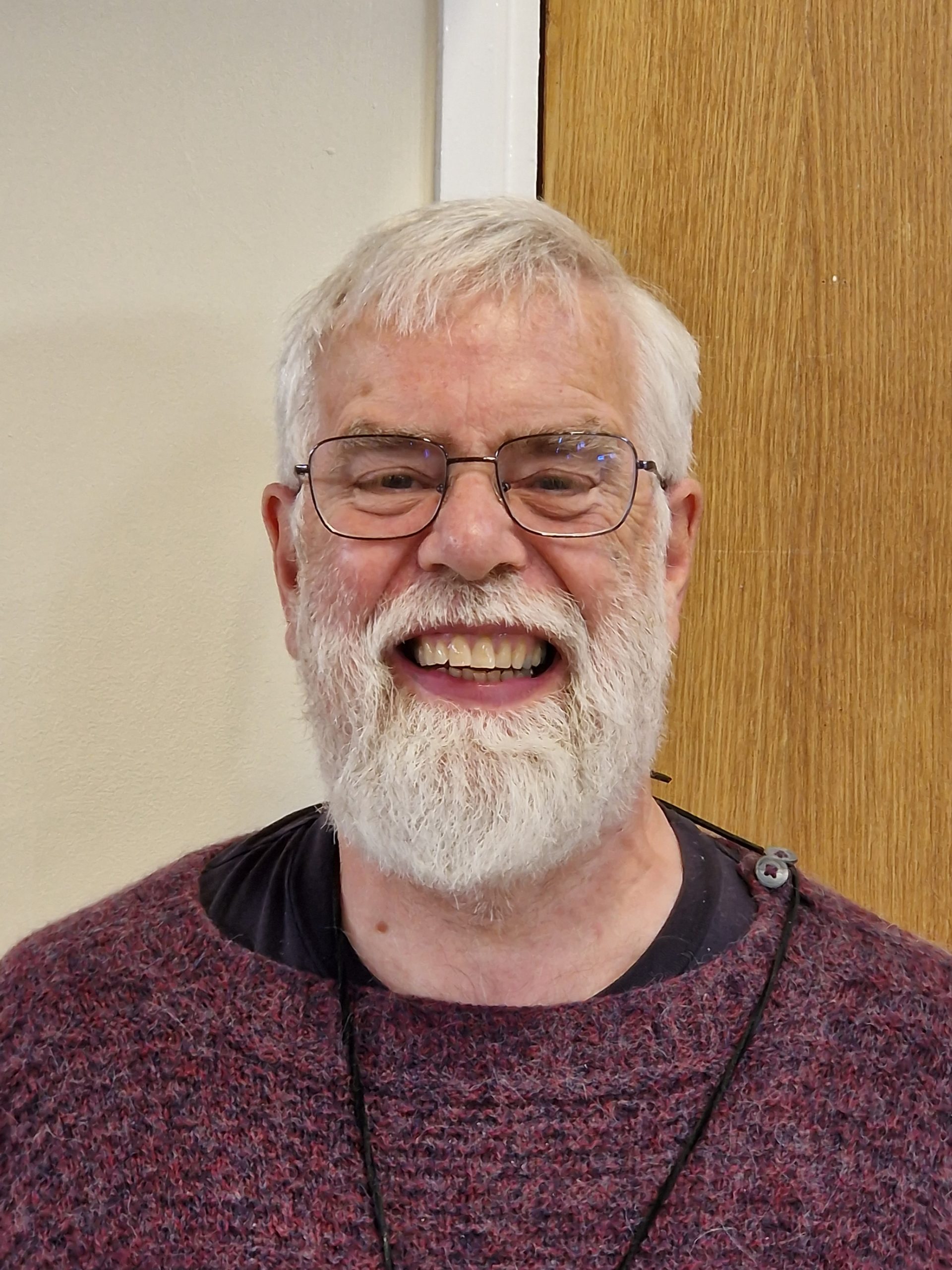 Robert Dimmick TSSF
Robert Dimmick TSSF (b 1947) is the Church Treasurer, an Elder and a regular preacher.  He is a professed member of the Third Order, Society of Saint Francis, and currently its Provincial Treasurer – probably the only officer of an Anglican religious order who is also a URC Elder.
He worked in IT for ICL, later Fujitsu for 39 years and retired in 2008.  With a lifelong interest in politics, he stood for Parliament in 1979 and was a member of Reading Borough Council from 1984 to 1992, and Mayor of Reading 1991-2.
Robert enjoys cycling, music, and his two children and two grandchildren.
Services led by Robert – Click to view
---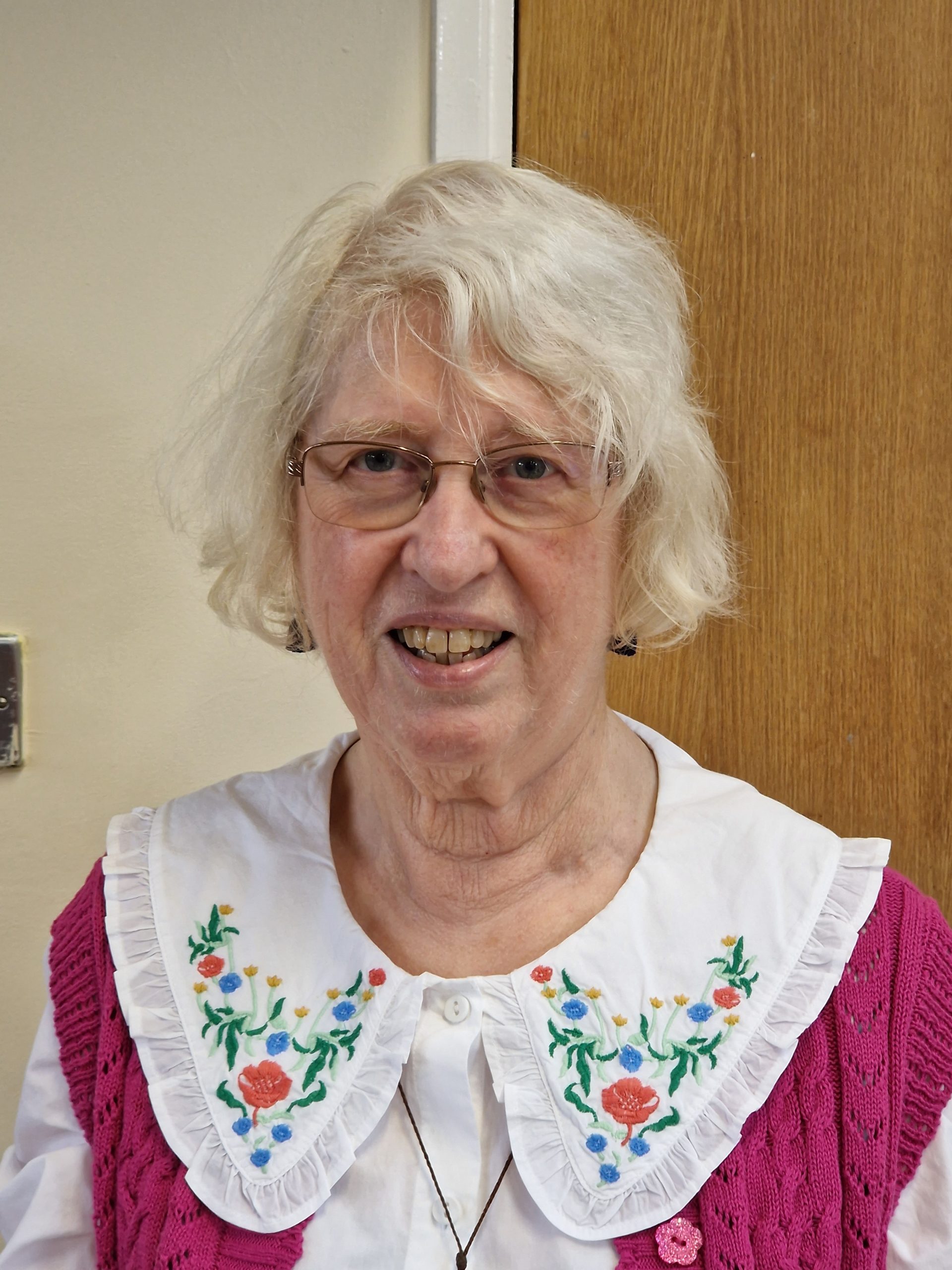 Revd Margaret Dimmick TSSF
Margaret felt called to Christian Ministry when she was at Teacher Training College when at the age of 22. In those days, women were not accepted for ordained ministry, so she helped in the traditional roles with Sunday School and youth work.  She later married Robert and had a family. Then helped run the church mother and toddler meetings.  Margaret moved to Caversham Park with Robert and joined Caversham Park Church, where she began to lead Sunday Circle and Bible Studies, Ecumenical Lent Groups and represented our church at the then Anglican Deanery Synod.
Ecumenism meant a lot to her, and Margaret attended other meetings, such as the Movement for the Ordination of Women and was a trustee and helper at the Reading Women's Centre.
This led to her coming forward again to offer herself for Ordination when women were first allowed to be Deacons, but not Priests. There was a long wait for training, so she tested her calling by training as a Reader, now called a Licensed Lay Minister.  Margaret led worship services and made pastoral visits, mainly in Caversham Park, but also preached in other Caversham Churches, Margaret did some chaplaincy work for Reading Düsseldorf Churches Interchange, the Baptist Church at East Ilsley, and the Reading Women's Centre.
Nine years later, Margaret was training again. Having been accepted for Ordination.  This was through the Church of England.  Although she had been accepted as assistant curate for Caversham Park, Caversham Park had no Minister, so Margaret spent two years in service training at St. Luke's Reading.  Then returned to Caversham Park when Lynne Davis, our Baptist Minister arrived and stayed through to today.
Margaret helped regularly, about once a month at St. Barnabas, until she retired, but still helped there until the pandemic.  Sometimes, she worked alongside another Minister, sometimes alone, but with help from the other denominations.
Margaret enjoyed the challenge of learning how to lead worship for recording and now live-streaming.  Although Margaret continues as an Anglican priest (PTO) with Caversham Park she is to retire soon but continues to enjoy her ministry with us.
Services led by Margaret – Click to view
---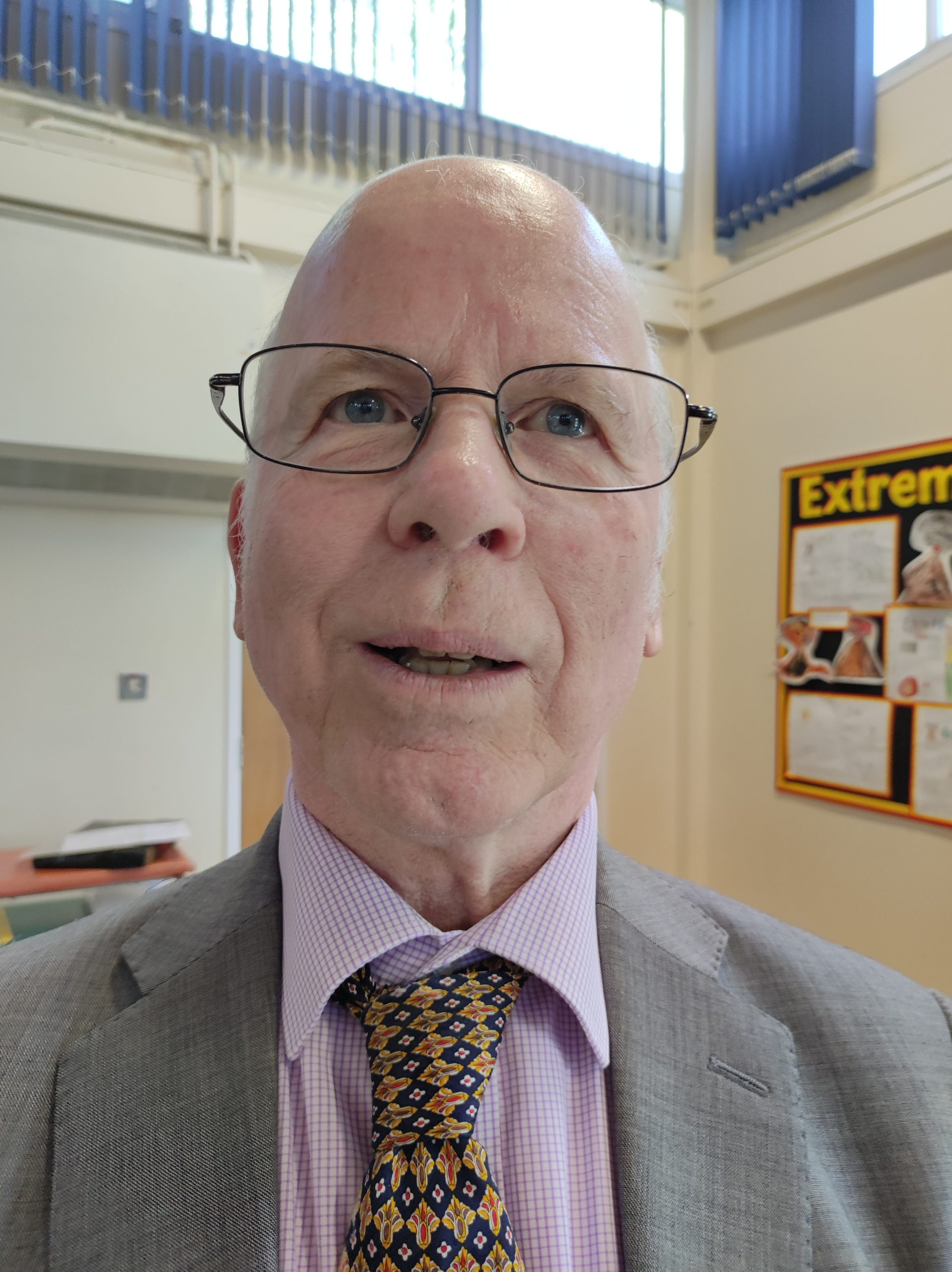 Mark Burton
Services led by Mark – Click to view
Total Page Visits: 1670 - Today Page Visits: 2